API CASING AND TUBING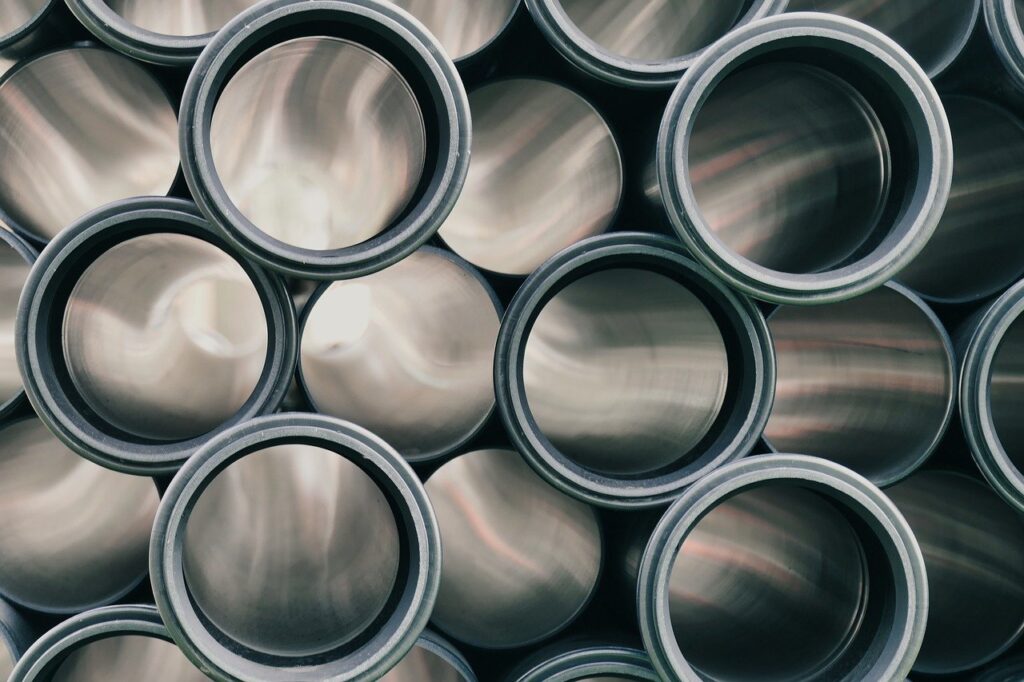 The company to ensure the quality of products and leading domestic marketing by advancing advanced technology and excellent quality to ensure the quality of the products the leading domestic.The company has innovated a series of color coil steel products,including polyester,silicon modified polyester,high performance,high heat resistance,fluorocarbon,self-cleaning,writing board,suede,checkered,wood grain, etc.The products are widely applied in industries such as architecture,manufacture,light industry and other fields.Products are exported to Asia,Europe and America,Latin America,Africa and other dozens of countries and regions.The products used for many key engineering projects at home and abroad.
API Casing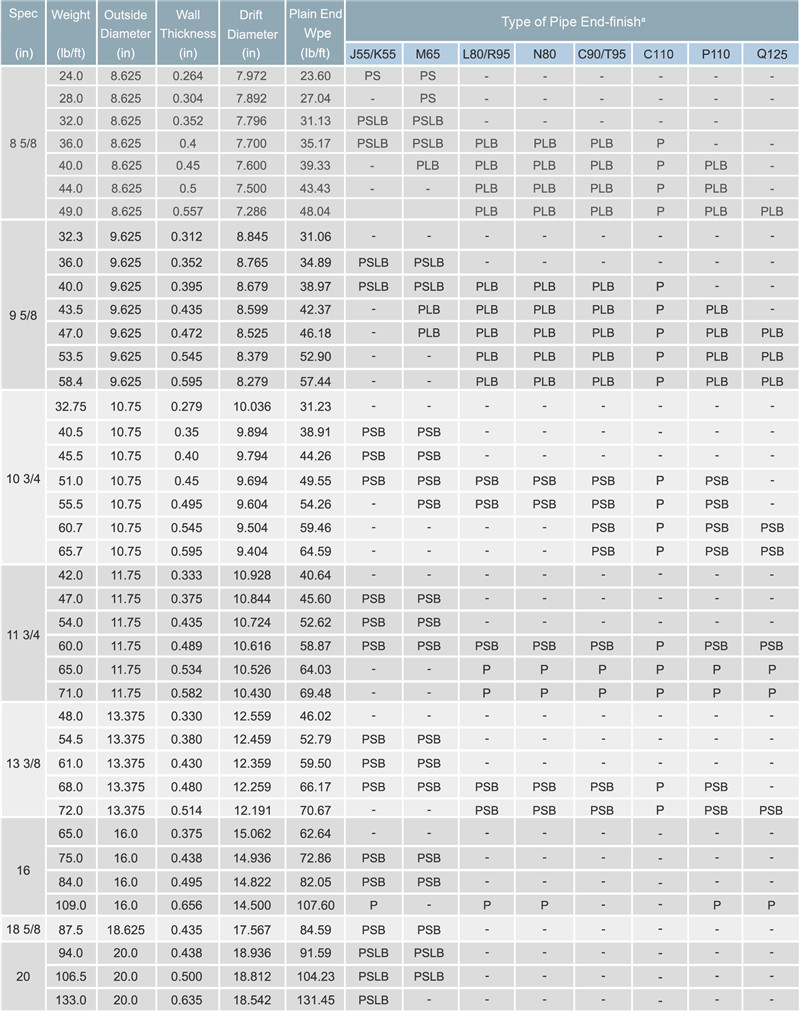 a: Buttress casing is available with regular, special clearance couplings or special clearance couplings with special bevel.
P= Plain end; S= Short round thread; L= Long round thread; B= Buttress thread.
API Tubing